Outdoor LED Lighting
Functional or decorative, standard options that are durable, affordable, and energy efficient.
We offer standard outdoor LED lighting options that are affordable, durable, and energy efficient. Lighting options include:
Dark sky compliant fixtures designed for minimal glare and reduced light pollution.

Long-lasting, LED lights that produce little heat, do not emit UV or infrared, and contain no mercury. LED lights are also durable, resistant to shock, vibration, and able to operate in cold environments.

An advanced system that turns the light on at dusk and off at dawn.

The choice of a 24 or 30-foot Valmont bronze-colored fiberglass pole using direct burial, eliminating the need for footings.
Program Info: Once you select one of our standard light fixtures, the Cooperative will install and maintain the light which will be billed as a flat monthly device fee. The fee includes the cost to install, operate, and maintain. If you notice the light is malfunctioning or out, please contact us and repairs will typically be made within three to five business days.
Custom Lighting: If you are considering custom lighting or pole applications, they must be purchased from a vendor rather than through the Cooperative. The Cooperative will provide metered connection points to power your lighting but will not install or maintain it.  The energy usage (and potentially the demand) will be billed per our standard rate structure.
Lighting Terms
LUMEN OUTPUT: The amount of light (brightness) the fixture provides.
WATTAGE: The power consumption of the light fixture over time.
COLOR TEMPERATURE: The color of the light measured in Kelvins (K).
4,600K – 6,500K
Temperature: Daylight
Large Outdoor Areas, Parks, Spotlights, Display Areas
 
3,100K – 4,500K
Temperature: Cool White
Residential Streets, Parking Lots, Work Environments, Security
 
2,000K – 3,000K
Temperature: Warm White
Living Rooms, Bedrooms, Ambient, Decorative
LED Fixture Styles
This roadway light allows you to reliably upgrade, offering enhanced light output with excellent uniformity.
Lumen Output: 10,965
Wattage: 108-Watt (250-Watt equivalent)
Color Temperature: 4000K (Cool White)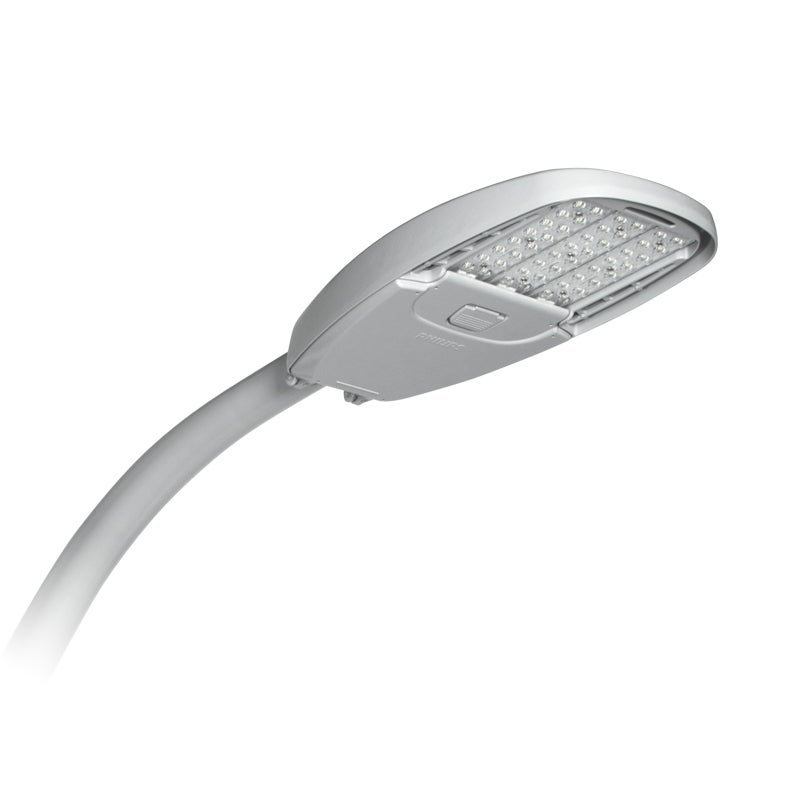 This die-cast aluminum fixture offers a sleek design and excellent light distribution. This high output pole top area light with IES type V circular distribution has a wide and uniform 360-degree pattern ideal for large outdoor areas, such as neighborhoods, parks, etc.
Lumen Output: 4,877
Wattage: 52-Watt (150-Watt equivalent)
Color Temperature: 5000K (Daylight)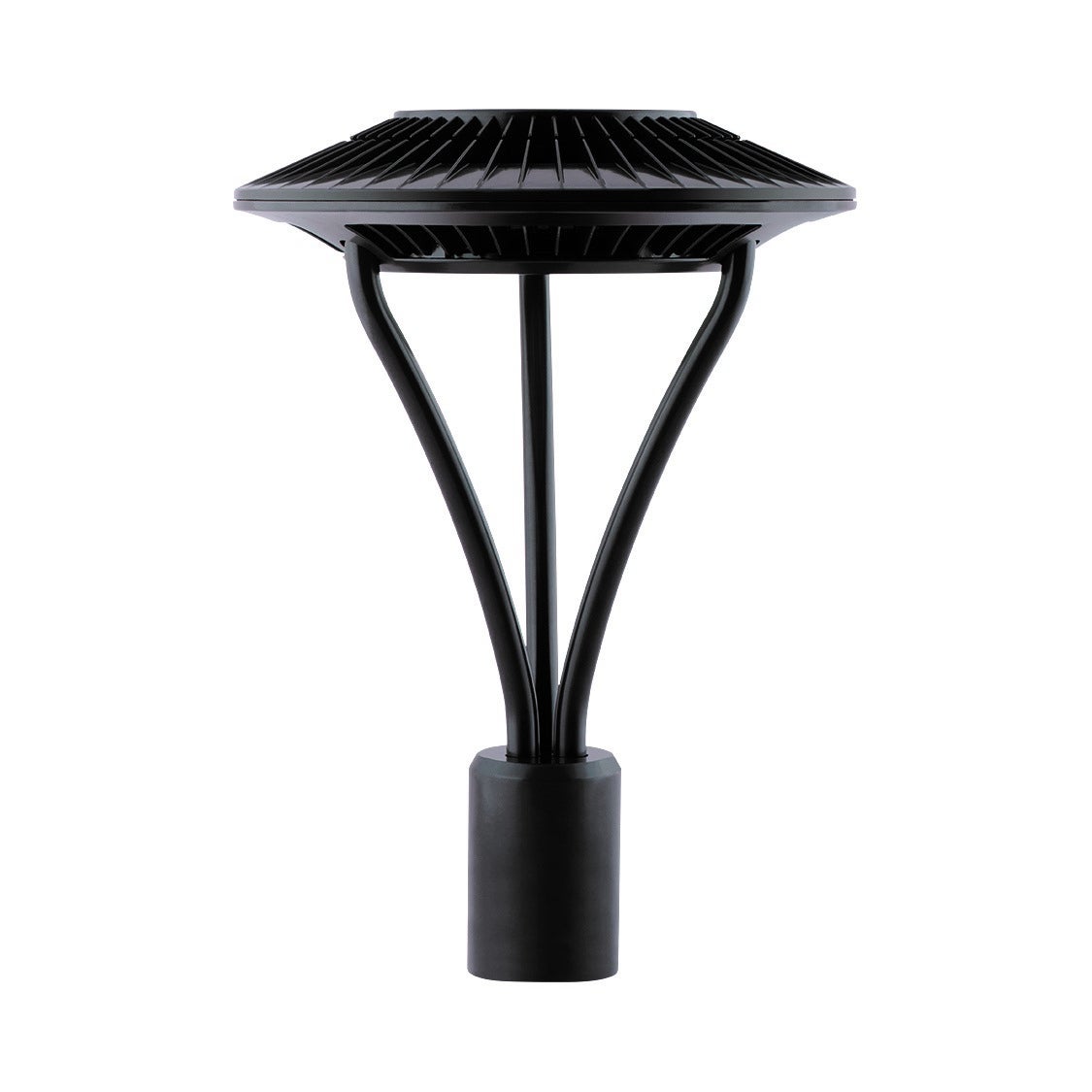 This fixture made for street and area lighting is a robust, utility-grade luminaire designed to last years. Perfect for residential street lighting, parking lots, or rural security applications.
Lumen Output: 4,100
Wattage: 40-Watt (150-Watt equivalent)
Color Temperature: 4000K (Cool White)