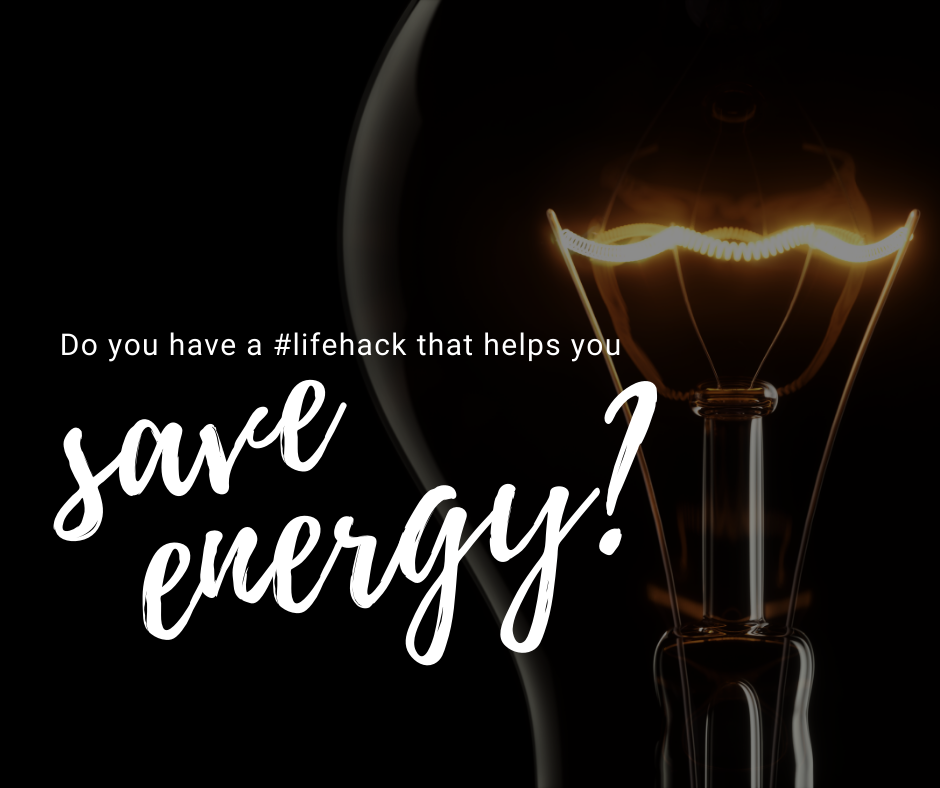 Help us Celebrate Energy Efficiency Day
October 6 may be Energy Efficiency Day, but the benefits of energy efficiency last year-round.  Help us celebrate by participating in our first-ever Energy Efficiency #LifeHack contest.
On or before October 6, submit your favorite life hack that doubles as an energy efficiency tip.  Do you have smart light bulbs where you can set a timer for when they should be turned off?  Or do you set the timer on the dishwasher to run after 8 pm?  Think of those life hacks you utilize to make life easier where energy savings is an added bonus.  Submit your entry by posting on our social media pages or emailing memberrelations@peoplesenergy.coop.  After that, you'll be entered to win a standard residential home energy audit.
The only requirement is that you are a residential member of People's Energy Cooperative.  Employees of People's Energy Cooperative are not eligible to win.
We look forward to adding some of your life hacks to our energy efficiency portfolio!